News
---
Published: 01/03/2021
News Of Heberdomaine: how to see which version of your page is cached on Google?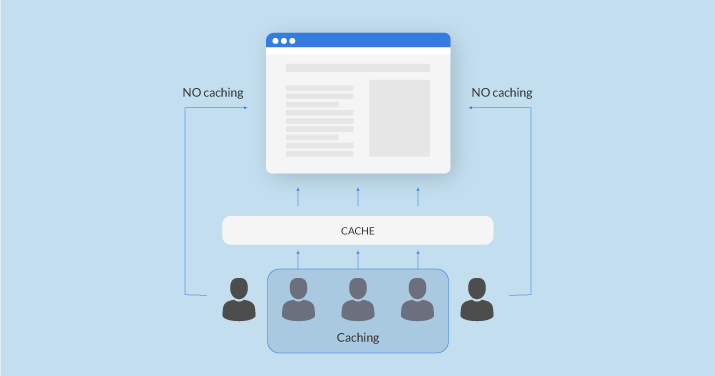 For a while now, sites that have switched to Google's new indexing system have been having problems with Google's cache returning a 404.
If the bug is now fixed, here's how you can simply find out which version of your pages are cached on the Google side.

Although Google has made it clear that having a "Cached" page on Google return a 404 error has no impact on its good crawl and indexing, impacted webmasters and SEOs wondered about this bug prevented from checking which version of their pages Google had cached since switching to mobile-first indexing.

A few days ago, the bug was fixed and any website should now be able to see how its pages are cached by Google.

How to view which version of your Google page has cached

For those who are not familiar with this possibility offered from Google's search results for several years, know that you can find out in 2 minutes which version of your page Google is caching, and therefore, which version Google may be required to serve Internet users.

To find out, just use the search operator site: followed by your site's domain or the specific URL of the page you want to test.
Then just click on the little green arrow to the right of your URL and click on "Cached".

On click, Google will not redirect you to your site but to the version of your page cached on its servers.

The URL of your site will then look something like this: https://webcache.googleusercontent.com/search?q=cache:GfsOfzmaHocJ:https://www.leptidigital.fr/+&cd=1&hl=fr&ct=clnk&gl =en

This Google cache is very useful to know which version of your Google pages was last crawled.
The search engine also tells you the date and time the cached page was crawled and cached.

What is caching for Google?

"Google saves snapshots of every web page, in case they are no longer available.
These pages are thus part of the Google cache.

If the website you are trying to access is slow or unresponsive, you can use the "Cached" link. »

Source: The Pti Digital tester.
Contact Support Ticket
Submit a support ticket and we will get back to you.