News
---
Published: 18/03/2021
News Of Heberdomaine: The web is thirty years old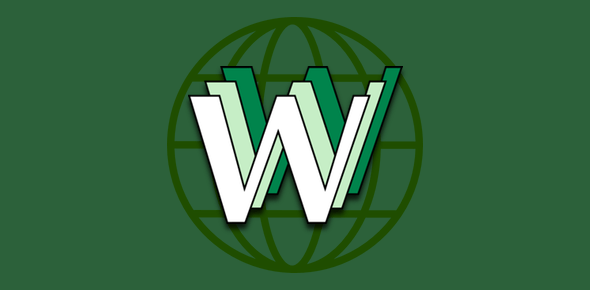 The web was created 30 years ago, on March 12, 1989 in Switzerland.
Google has unveiled a Doodle to celebrate the anniversary of this now indispensable invention in our daily lives.

To be precise, March 12, 1989 corresponds to the day when the first document presenting the concept of the world wide web was written by the computer scientists of the European Council for Nuclear Research (CERN) in order to exchange documents more easily.
It was described simply as "an information management system" by Tim Berners-Lee, the originator of this initiative.
The physicist assembled a team of computer scientists who worked together to bring their idea to life.

Do not confuse web and internet

It's a misnomer, but we often use the word web to refer to the internet and vice versa.
However, the two terms have different meanings. To put it simply, we can say that the web is the solution for browsing the internet.

Internet is the contraction of two words: "Interconnected" and "Network".
It therefore means: the interconnected network. It is the computer network that allows you to connect from one server to another or from one computer to another to exchange information: a website, an email, a stream to listen to music or watch a film.
The World Wide Web, commonly called the web, is a tool that allows access to a page available on the internet, via a browser and a medium (a computer, a tablet, a smartphone). I
t is the code, made up of many protocols, which allows access to all the information available online.

The web was created 30 years ago, but it was in the 90s that it was truly democratized.
It arrived in homes via modems (and their inimitable connection tone), then it took over our daily lives the day we were able to access the internet from our smartphones.

Now, we do everything on the internet: we order a car to get around, we book a house for the holidays, we buy the plane ticket to get there, we listen to music, we follow the news, we chat with family and friends, you find your way… Every day, thousands of data items are exchanged on the internet.

Do you also need a website? Request a free quote online.
Contact Support Ticket
Submit a support ticket and we will get back to you.