Features
30% Remise
Site Builder Pro
Remise 30%
Themes pro:




360 Templates

270 CMS Wordpress … :




included

Disk space:




500 GO

Domain name and hosting :




Included

E-mail accounts




Unlimited

Attractive design




Included

SSL:




Included

Responsive Design (mobile & tablette):




Included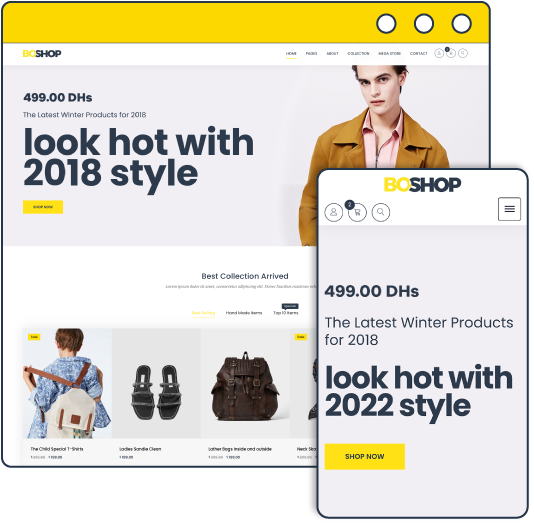 With site Builder Pro Create your website easily Drag and Drop
SITEBUILDER PRO's drag and drop site builder makes it easy to build a powerful and professional website without any technical skills. Over 5 million entrepreneurs and small businesses have already used SITEBUILDER PRO to build their online presence with a website, blog or store.
Order now
---
Building a website has never been easier
Choose from over 500 templates for all types of activities.
Simple drag-and-drop interface to create beautiful websites without any technical knowledge,
Just choose a theme, customize the content, add images, sound, videos and click to Publish.

Read more »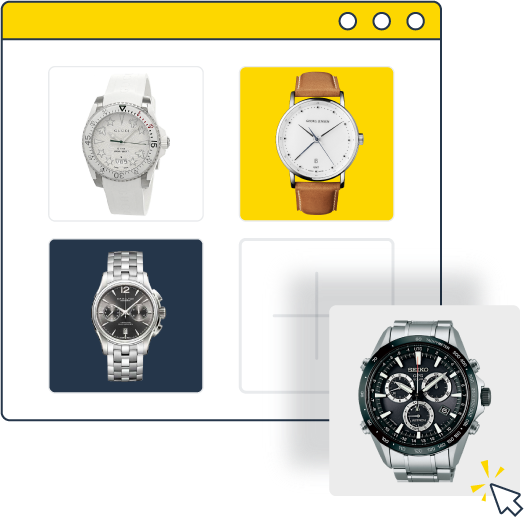 ---
Building a website has never been easier
Very easy to learn, The sitebuilder PRO will allow you to create a website easily and without any knowledge of programming languages,
Create each page by dragging each feature and section you want, in a few clicks, without coding, without programming language to know, you will have a professional site in minutes.
The Website builder offers a lot of features that will help you make your website unique, simple and professional.
Choose between hundreds of templates that will allow you to choose the themes corresponding to your sector of activity and to be able to modify them with ease.
Questions? Ask a specialist
Our advantages
Automating
Our services are automated to guarantee total control and centralized management.
Satisfied or refunded
1 to 30 days depending on the service, your money will be refunded in case of non satisfaction.
Free
Payment Methods
A wide range of payment methods, international and Moroccan Credit Card / Visa, MasterCard, Paypal, ...
Need help? Contact us!
We're here to answer your questions about our products, and help you to find the best solution for your web needs – 24 hours a day,
Frequently Asked Questions
Objective answers for the questions asked
How to publish a site in HTML?
Once in File Manager, open the public_html directory. Click Upload after entering the public_html directory. You can click "Select File" to select a specific file, or simply drag and drop your file into the outlined area.
Is shared hosting good for you?
Shared hosting is geared towards beginners.
If this is your first time building a website and you'd like to host your own site but outsource a lot of the complex technical tasks, then shared hosting is a great choice.
When should I opt for VPS Cloud Hosting
If you have a high-traffic website or a very large website, then you'll want to look into other hosting options, like dedicated servers, VPS hosting, cloud server hosting, or even WordPress-specific hosting.
Softaculous, Install One-Click Software
Log in to your cPanel control panel via your Funio Hub. At the very bottom of the page,
you will find Softaculous Apps Installer, where you can choose the app/software/CMS you want to install.
You can also search for specific software by category. You can also choose, in the Software section, Softaculous Apps Installer which will redirect you to the Softaculous interface.
Once the software has been chosen, just click on Installation, then fill in the following fields. Choose a protocol: HTTP:// or HTTPS:// if you have an SSL certificate Choose a Domain:
The domain name on which you want to install the software In the folder: In case you want the application to be installed in a subdirectory of the specified domain (eg demofunio.com/blog), you mention the subfolder there.
If you have already created the subfolder, please delete it as Softaculous will create it during installation.