Features
30% Remise
Zimbra MailBox
Remise 30%
Disk space:




1 Go

E-mail:




One MailBox

Backup:




Included

SPF Dkim Dmarc:




Included

Autoresponder:




Included

E-mails redirection:




Included

Alias e-mail account:




Unlimited

Mailing list:




included

Emails sent:




1000/h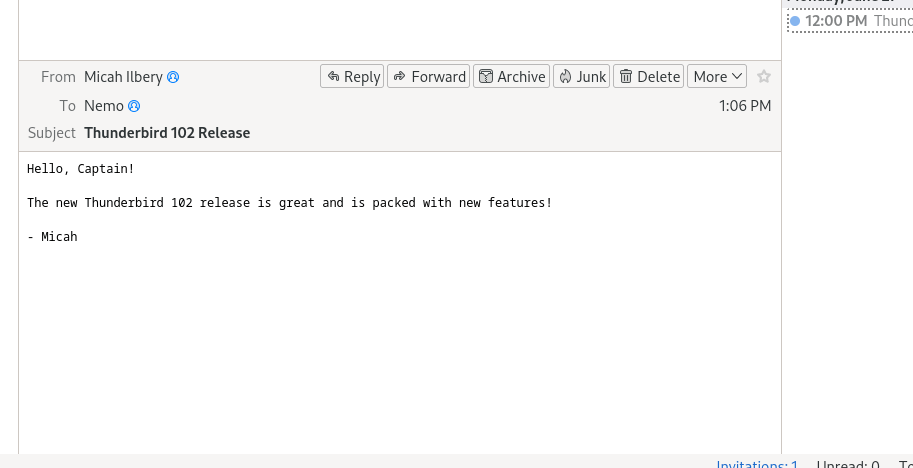 Looking for the best …
ZIMBRA allows you to share, store and organize e-mails, appointments, contacts, tasks, documents and more. Where ever you are zimbra is accessible via the web browser, Thunderbird or Outlook, or any type of tablet smartphone
Order now
---
E-mail Security
Take a new step in productivity choosing the most comprehensive business messaging solution to date,
Read more »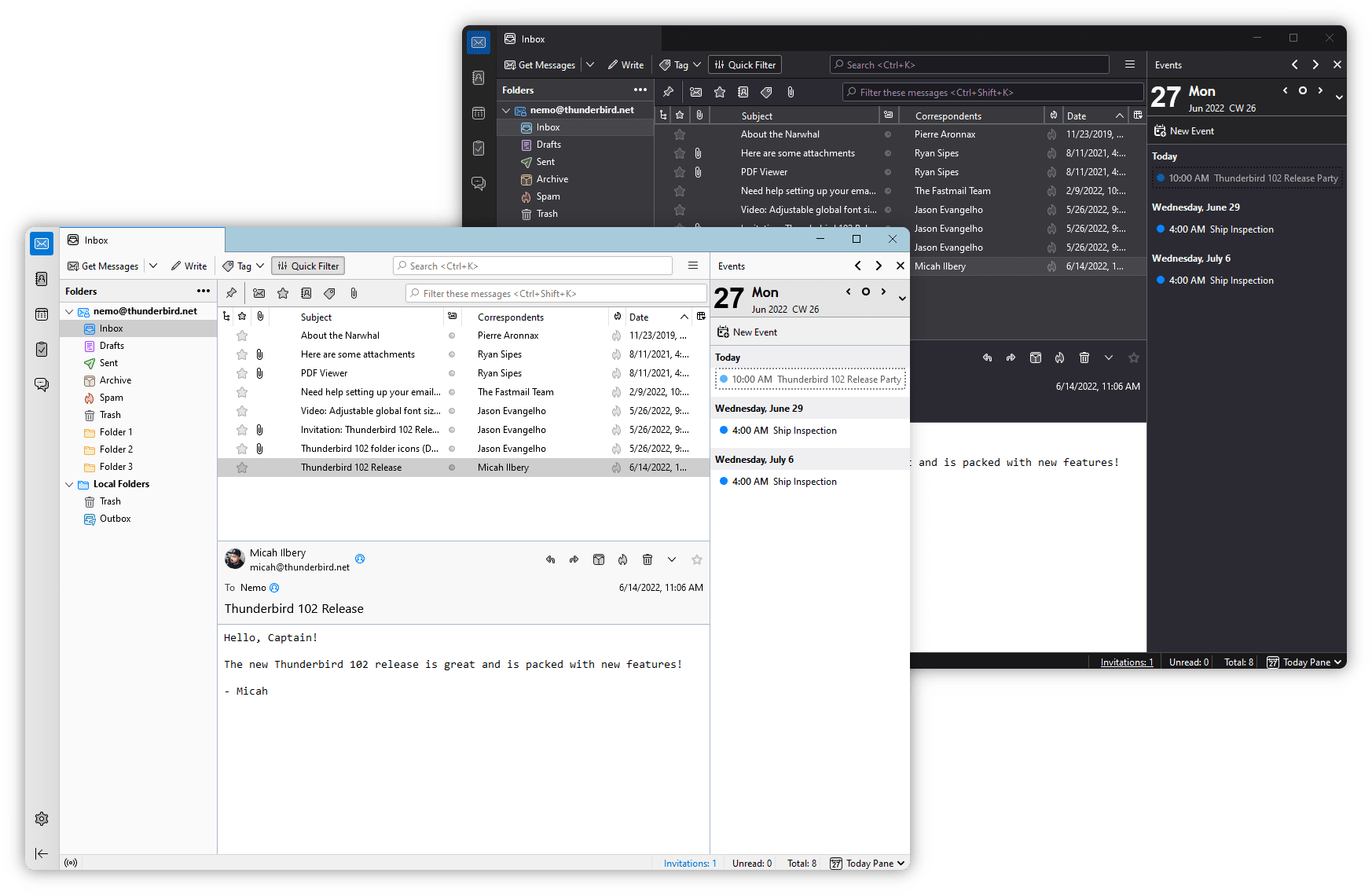 ---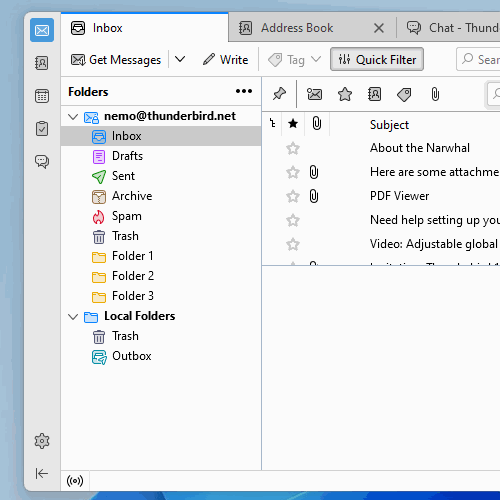 Cross plateform Sync
Zimbra is a server specialized in collaborative messaging hosting that works on your own domain name. All the features, designed to streamline exchanges and improve collaborative work, make Zimbra the most widely used mail server by professionals.
Questions? Ask a specialist
Our advantages
Automating
Our services are automated to guarantee total control and centralized management.
Satisfied or refunded
1 to 30 days depending on the service, your money will be refunded in case of non satisfaction.
Free
Payment Methods
A wide range of payment methods, international and Moroccan Credit Card / Visa, MasterCard, Paypal, ...
Anytime … Anywhere … Any Device
Zimbra is the world's leading open source email platform, powering hundreds of millions of mailboxes in 140 countries.
---
Zimbra Connect
It's chat and more, collaborate in one place with 1:1 and group chat, video calls, file sharing...
---
Zimbra Drive
Complete file sharing & storage system right in the Zimbra Web Client
---
Zimbra Docs
Create and collaborate real-time using documents, spreadsheets and presentations
---
Zimbra Mobile
Sync your mailbox, calendar, contacts and tasks to your mobile devices
---
Zimbra for Outlook
MAPI connector that allows users to see their entire Zimbra mailbox right in outlook
---
Real Time Backup
No need to waste time on third-party solutions or to rely on timed backups
Need help? Contact us!
We're here to answer your questions about our products, and help you to find the best solution for your web needs – 24 hours a day,
Frequently Asked Questions
Objective answers for the questions asked
E-mail configuration on Outlook Thunderbird Mac Mail, Android, IOS...
Please find below the steps to follow to configure your ZImbra mailboxes in Outlook and on smartphones and tablets:
1. Open the Outlook software
2. Click on the Tools menu and on Account Settings...
3. Click on the New button to register a new e-mail box
4. Check the box at the bottom left: "Manually configure the server settings or additional server types".
5. Click on the Next button 6. Choose: "Internet Mail" and Next
7. On this page you must enter the following information: Your name:
Name Ste Email address: for example contact@domainname.com Type of account: POP3 (it's better to choose IMAP) Incoming mail server: webmail.ma Outgoing mail server: webmail.ma Username: Your e-mail address (Ex: contact@domainname.com) Your password: Use the password corresponding to this account.
8. Then click on the "Additional settings" button
9. In the Outgoing server tab, check the box "My outgoing server requires authentication to connect"
10. In the Advanced Options tab:
Incoming server port is 993 (Check the box "this server requires an SSL encrypted connection") Outgoing port must be 587
11. You can do OK, Next and Finish

Is it serious to open an e-mail marked as spam?
Spammers cannot directly access computers to steal personal data.
However, they can trick users into opening messages or attachments that contain malware, thereby creating a breach in PC security.
How do you know if you have been a victim of phishing?
While phishing attempts are increasingly being carried out today, a fraudulent email often presents warning signs that can be detected: attractive offer, suspicious appearance, unexpected attachment, fanciful shipping address
Configure MX records on the management interface of your domain name Step 1: Log in to your domain host account. Step 2: Go to your domain's MX records page. Step 3: Delete all existing MX entries. Step 4: Add new MX records: webmail.ma priority 10